Announcing The Pledge For A Future
Every elected leader should commit to protect our children's future, and every parent can help push them to act.
FFF Team /
The most common question we hear from parents is "I'm worried – what can I do?"
Parents everywhere are wondering. When their children's asthma is triggered by smoke. When it's too hot to play outside. Between the drumbeats of worsening storms, depressing headlines, and increasingly dire warnings from scientists. The better future we all want for our kids seems to be slipping away.
On top of the worry, there are more questions: Who is responsible? Is progress possible? What will I have to give up? Am I doing enough? Can we break through the gridlock?
That's why today we're launching the Pledge For A Future — a campaign with a clear path to progress that all parents can be a part of, no matter where we live or how much time we have.
The Pledge For A Future asks every elected leader to agree to a simple set of common-sense commitments, grounded in science and basic accountability, to protect families from fossil fuel pollution the only way we can: By phasing it out. The Pledge reads:
Our kids and families are threatened by planet-warming pollution. We must protect them. As an elected representative, I pledge to:

• Make big polluters pay for their pollution and clean it up.
• Stop giving polluters taxpayer money.
• Rapidly advance clean energy to stop pollution.
Behind the need for this pledge are a few simple truths:
There is no way to use fossil fuels without making more pollution.
We can power our lives without fossil fuels. We already have the clean energy technology to power our cars, furnaces, tvs, phones and stoves, just like fossil fuels do, but without pollution. It's more efficient, won't cost us our health or our children's future, and is a very good deal.  
What we're missing is action from our elected leaders. The transition to clean energy is already underway, but we as individuals can't make it happen fast enough based on our consumer actions. We need lawmakers to make laws and budgets that prioritize it.
Protecting kids shouldn't be controversial, partisan, or political. It's common sense. But lawmaker inaction is now the biggest barrier to progress.
It's time for elected leaders to protect our families, not serve polluters. Too many lawmakers still dismiss pollution as an isolated environmental problem that affects polar bears and glaciers, but not our air or communities. They spout the same fear mongering about energy prices that has kept families saddled for 50 years with the costs of globally volatile energy sources, lost lives, sick kids, and a disappearing future. And they hold fast to the tax giveaways that help fossil fuels companies rake in record profits while avoiding competition from cheaper, healthier energy sources.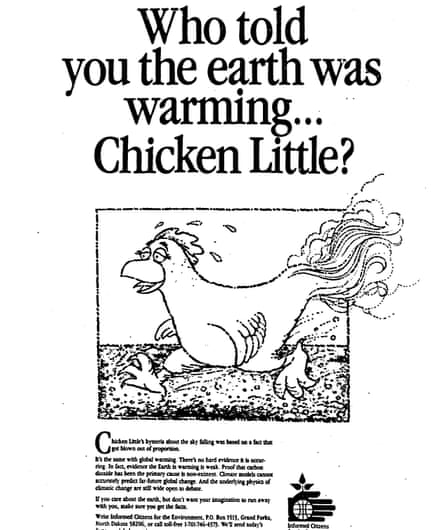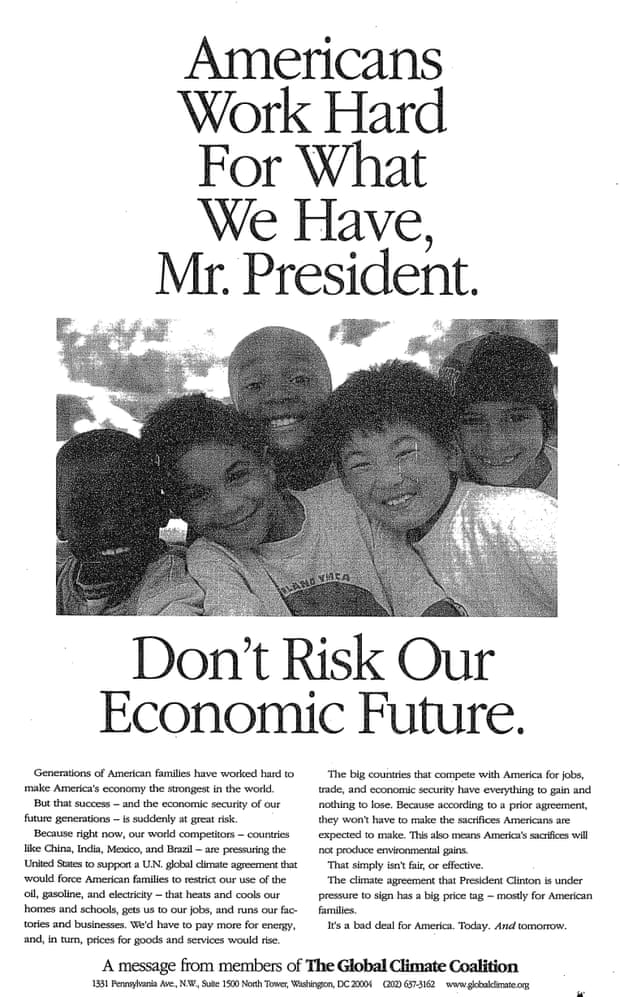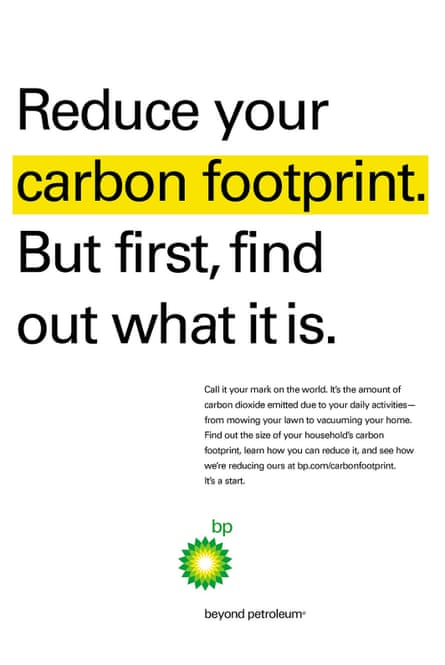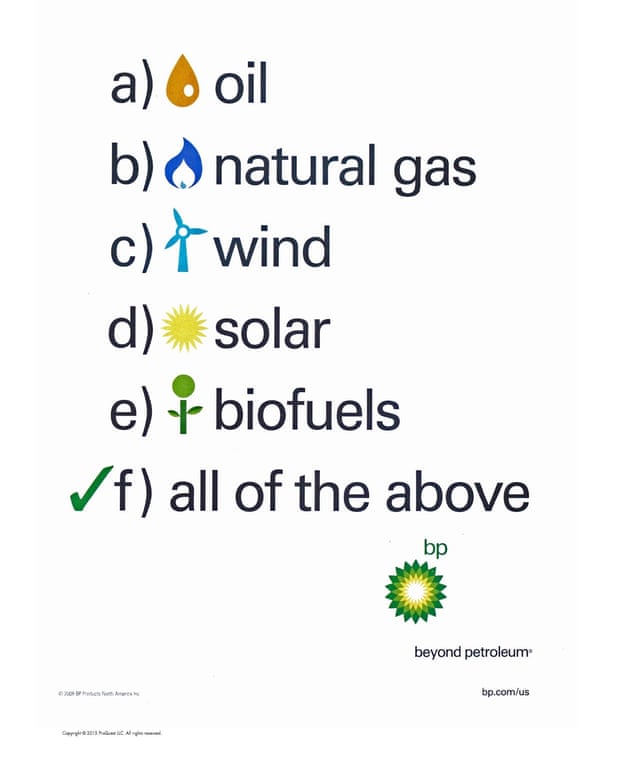 Decades of lobbying, propaganda, and outright lies from the fossil fuel industry is at the root of this dangerous line of thinking. Polluters want us to doubt the problem, to see their (replaceable) product as irreplaceable, and to blame ourselves for not sacrificing enough.
That's why we're launching The Pledge For A Future with ads that cut through polluters' misleading tropes. We're demanding that elected officials protect us, and letting parents know that it is elected officials that have the most power and responsibility to enact progress.
In this moment of deep division and gridlock, it's easy to doubt that progress is possible. More than 4,000 US children are dying from guns every year. Our elections themselves are the subject of challenge. Elected officials can't seem to agree on anything.
As Parents, we know that just because something feels impossible, doesn't mean we won't get it done for our kids. We do it all the time: From childbirth, to cleaning up from tantrums and epic diaper blowouts in the flower girl dress. From contending with grief or illness, to the relenting everyday madness of parenting in a pandemic.
Stopping pollution is one of those things. We've got to get it done, for our kids and our families.
And there are reasons to believe we can do it. 
There's nobody better than parents to breakthrough. They say if you want something done, ask someone busy. And that's us. Parents of school aged kids are more involved in our communities. We're already organizing our schools and communities. We're ready to organize for our elected officials to protect our kids.
Most people already agree on the problem and the solution. Protecting the future for our kids is the most important thing. 70% of Americans support a transition to 100% clean energy.
Lots of parents want to help. And every one of us has a voice with dozens of leaders we elect at all levels of government, who all have a role to play in the transition to clean energy.
The stakes are clear. Our kids. Our families. The future of everything we know and love.
Now we just need our elected officials to see that we think this is important, and we expect them to prioritize it. So we parents are getting every one of our leaders on the record: Are they with the majority of people for a future? Or not?
If you're ready to help, you can get started by sending a letter to your elected officials asking them to sign the Pledge For A Future. In the coming days and weeks, we'll be connecting parents within their communities to make sure local elected leaders get the message.
It will take lots of parents standing up and demanding action from our leaders. But if enough of us speak out in our networks and communities, our elected leaders won't be able to ignore it.
This is just the beginning. But together, we can make progress #forafuture.